See. Better. Diving
Best vision under water with optical glasses from Optik Pingel by Jost. Our family has 50 years of experience in "underwater optics" now. With the right correction glasses in your mask, you can control your instruments, orient yourself and discover the underwater world. Photos and films succeed almost effortlessly. More joy and safety when diving through better vision! We are also happy to glaze your own diving mask.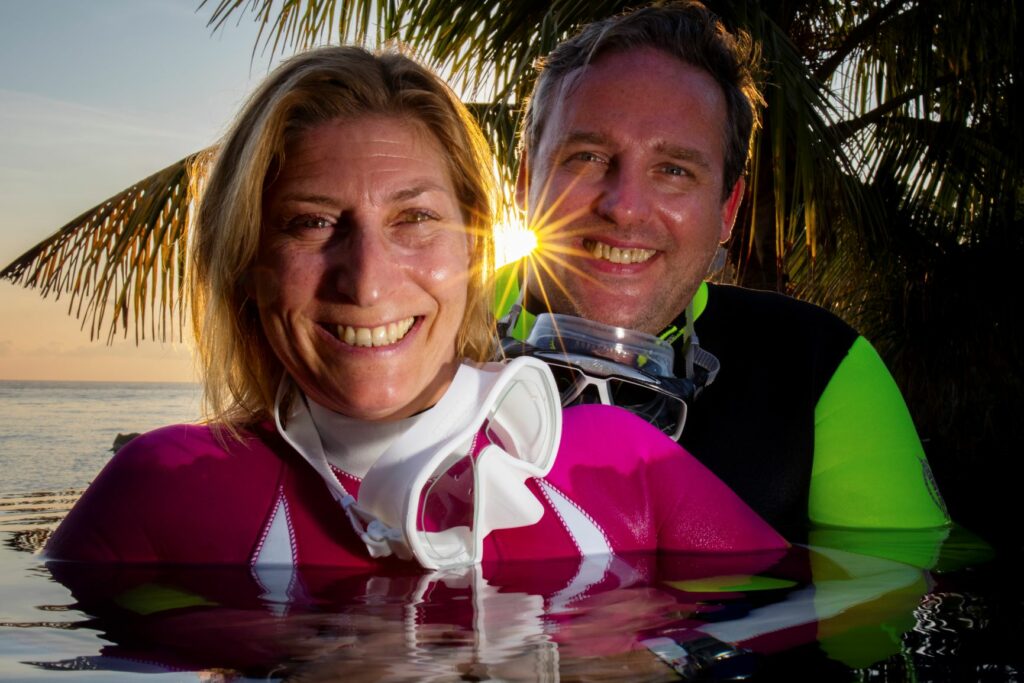 All strengths in all masks.
Divers from all over the world visit us in the shop on Oststr. 95 in Düsseldorf or send us your masks with the optical data. We can insert the values ​​of recipes, invoices or glasses passes exactly into the diving mask. On site, we can also measure the current strengths free of charge. Our range of diving masks for familiarization is diverse and tailored to every need.
Find out more about glazing types and prices on the following pages or make an appointment right away. We are also happy to help you by phone and email!
You can also order our products from many dive shops. Our customers also include diving schools and diving professionals from all over the world. We are happy to help with contact.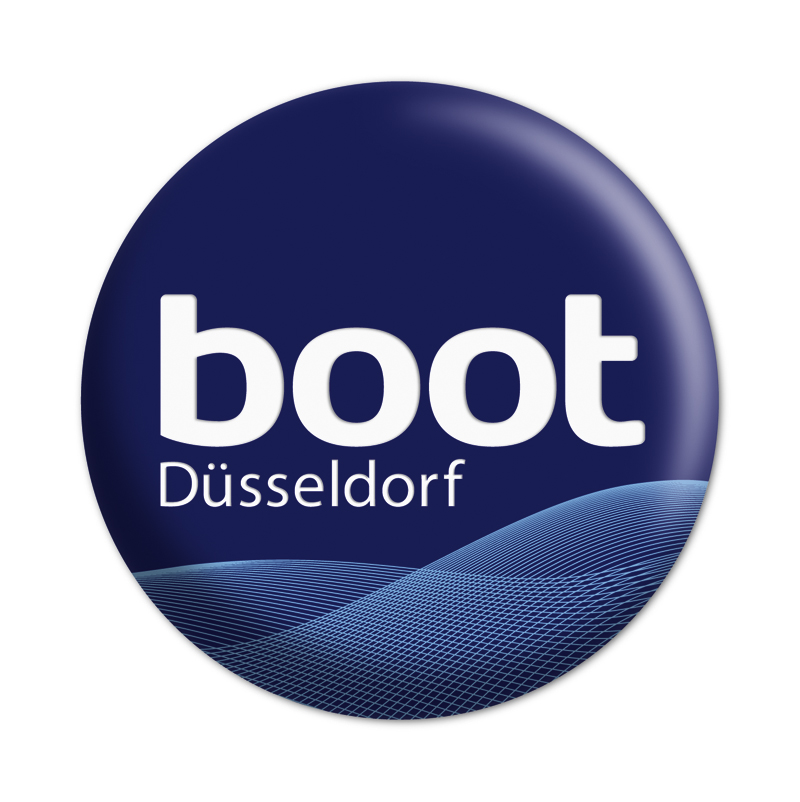 Or we'll see you at boot in Düsseldorf. Here you can find us with our booth in the diving hall every year.
Our processing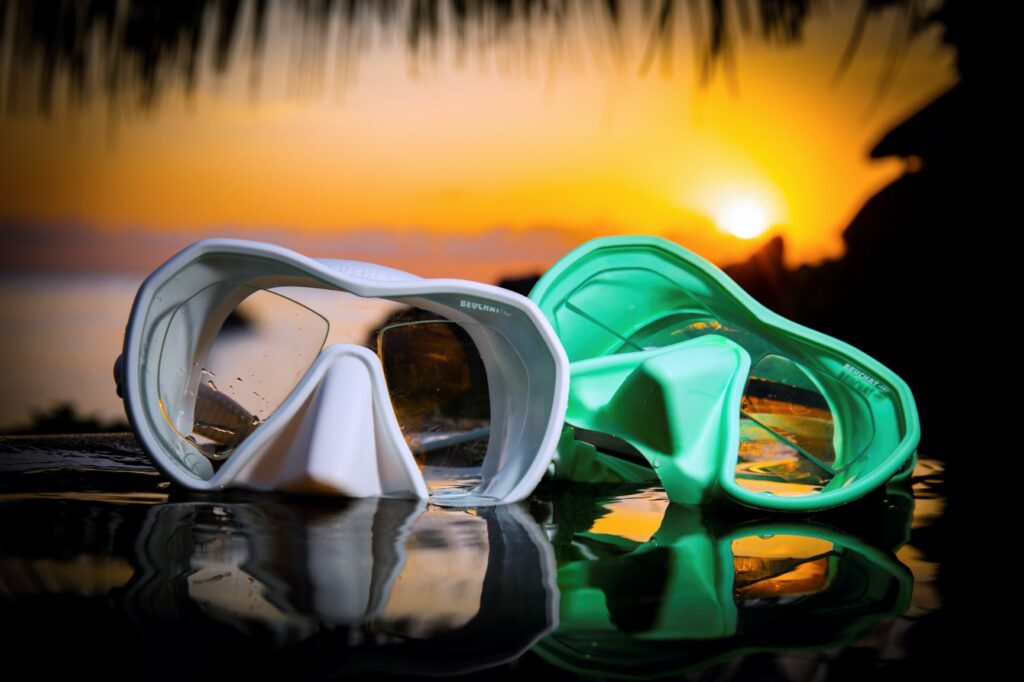 All strengths in all masks from the specialist Optik Pingel by Jost Our system, to mount the correction glass from the inside onto the front glass of the diving mask, is technically optimized, shatterproof and withstands extreme weather conditions.
We give you a 5 year guarantee on our processing!
We work the glasses into the diving mask from the inside. The front panes of the diving mask are the carrier panes for the optical glasses. A carrying edge remains visible on the outer edge. We professionally adhere to all optical conditions for centering the lenses when incorporating them. Therefore, before sending the diving mask, please ask your optician about your eye relief and mark your pupils on the front glasses of the mask with a small dot.
Care tip: Put the diving mask with optical glasses in the case of heavy soiling in water with detergent (e.g. Pril) overnight, rinse, let dry, done.