Strong together
We are all happy to help you! The opticians, trainees and your master in advice, as well as the whole team of manual processing, organization and logistics.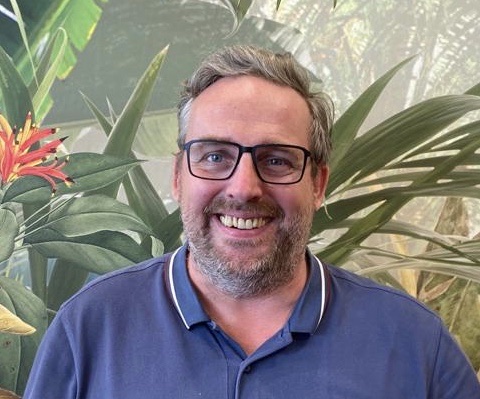 Optician Meister Thomas Jost is the boss and our wellness manager. With his professional charm, he ensures masterful glasses solutions in a feel-good atmosphere.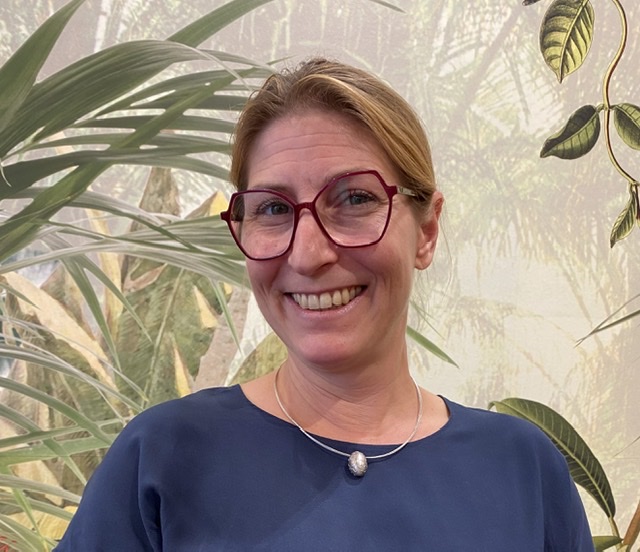 Sabine Jost, optician Pingel is the boss. She leads the organization in the shop and keeps a close eye on the smooth running.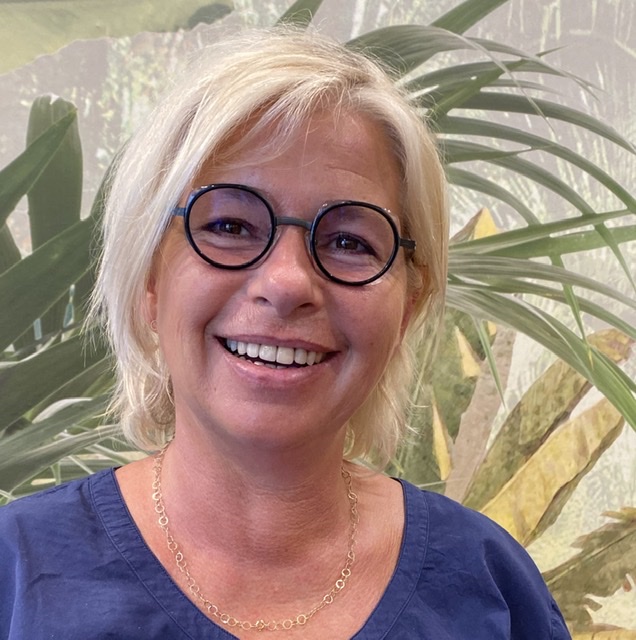 Optician Heidi Urbigkeit is the good soul on Oststr. 95. She is the boss's right hand. Even in hectic moments, she exudes calm and commitment.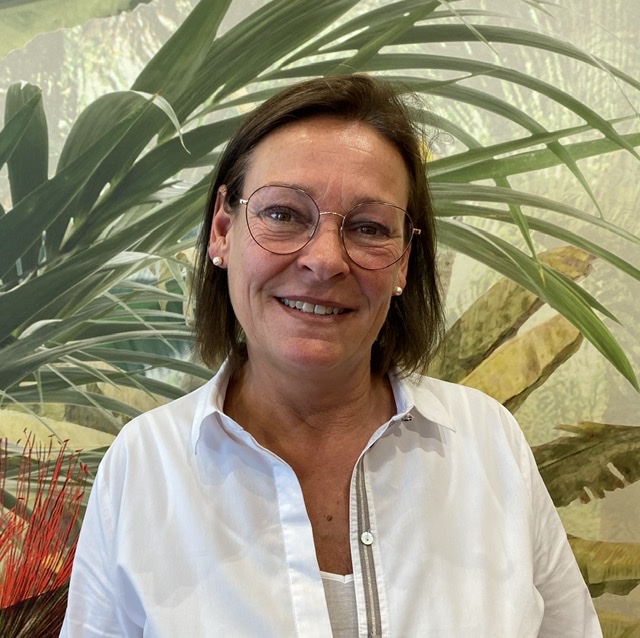 Optician, Stefanie Schenkel, elegant and with practical sophistication, runs the workshop with the boss. She feels comfortable between machines, glasses, screws and files.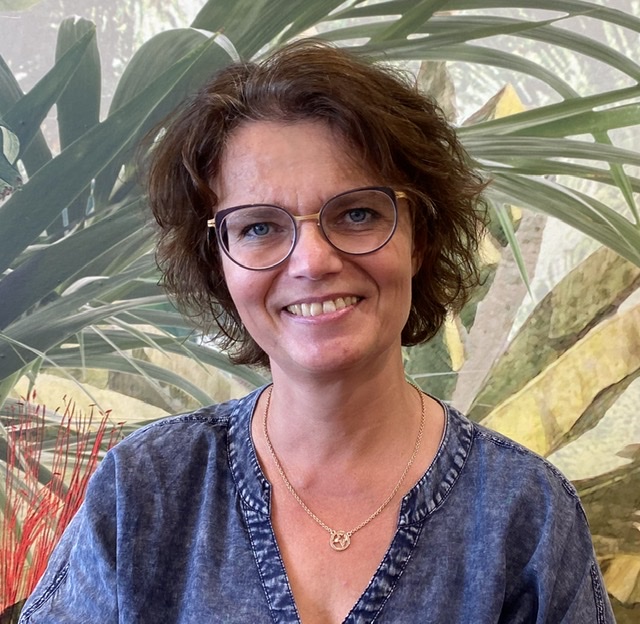 Optician Kirsten Kreuz is always there when we need her. She is an all-rounder in optics and is still connected with Oststr. 95 since her apprenticeship.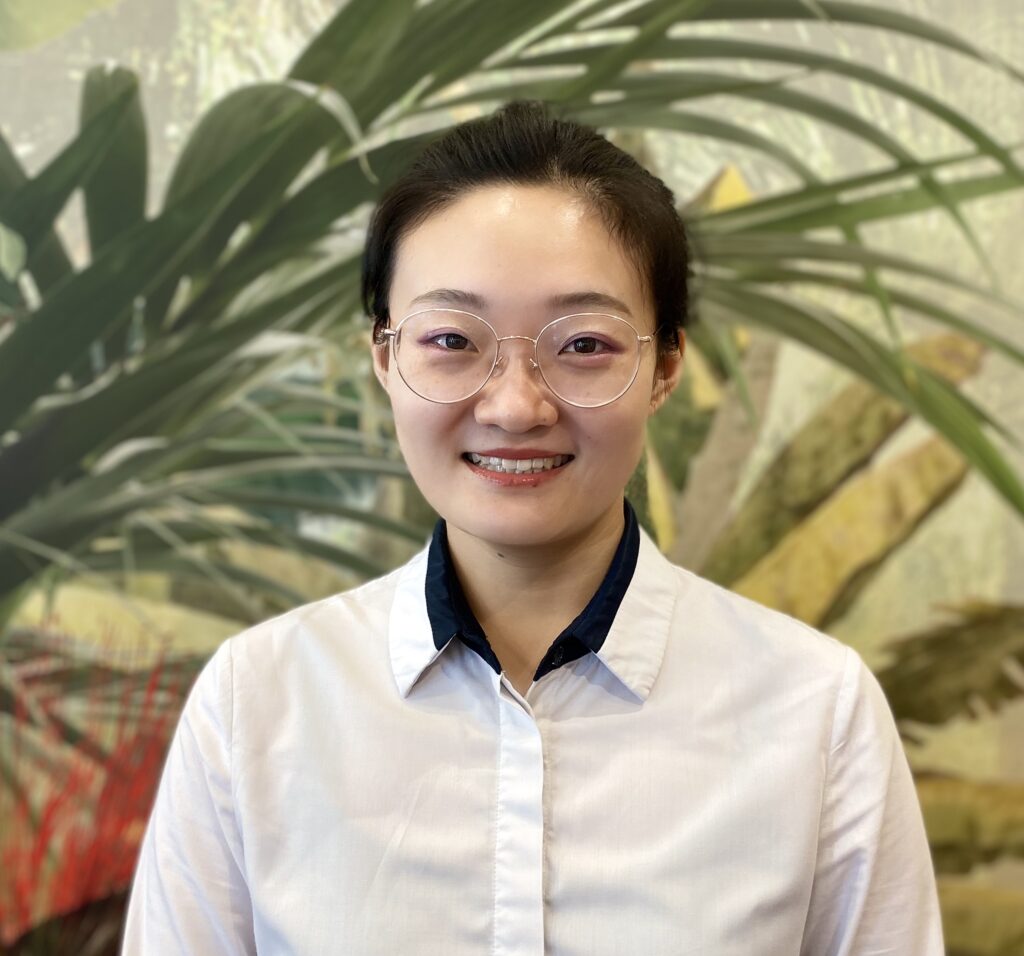 Optician apprentice Jiwu Zhang is becoming an excellent optician. She tackles language barriers, expertise and practice with tireless diligence and a smile.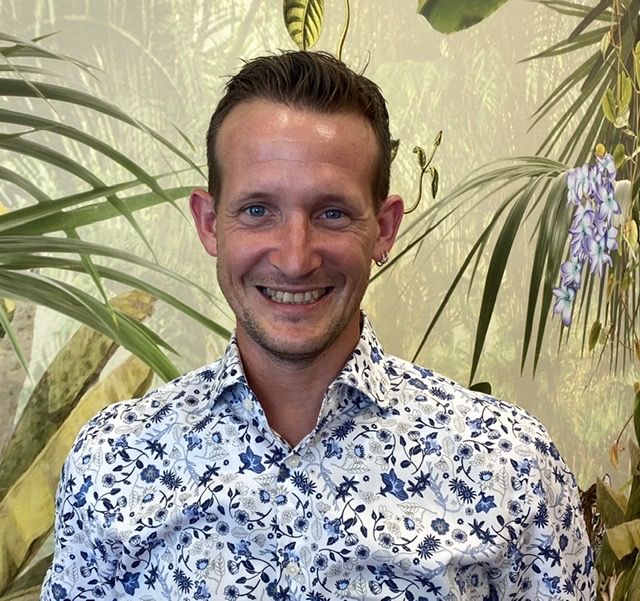 Manufacturing technician Markus Groß takes care of the processing of the optical diving glasses. The optical diving masks come out of his processing station in a flash.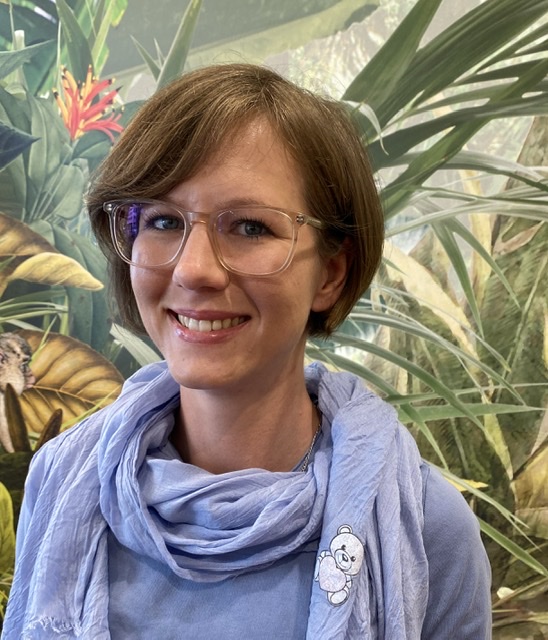 Logistics specialist Rebecca Angemeer-Gruse takes a critical look at the final inspection before handing in or shipping the optical diving masks. In the organization she always has a helping hand wherever she is needed.